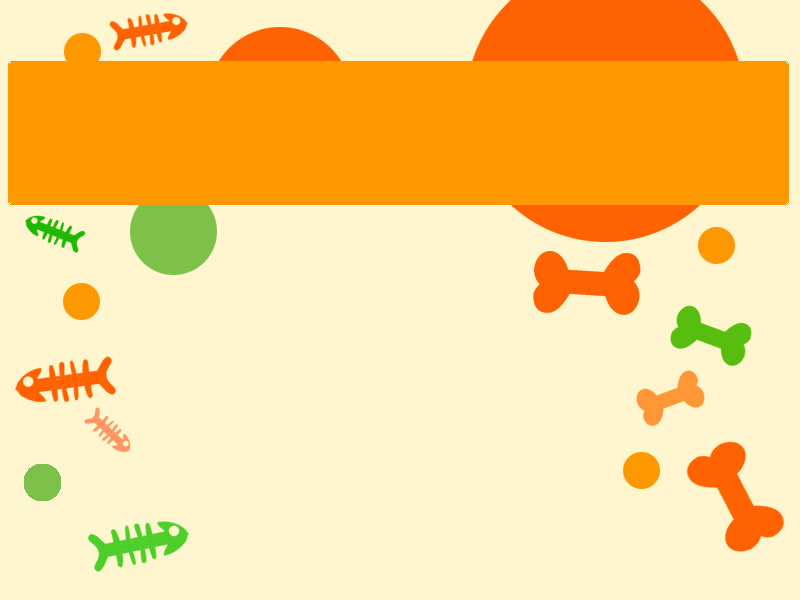 A standard vacation visit is 30 minutes of undivided attention for your pet(s) and may include any or all of the following:

pet play time and walk/exercising,  feeding,  administering medication, scooping litter box/waste removal, brushing,

feeding fish, filling bird feeder, bringing in mail and newspapers, watering indoor and outdoor plants, making house look lived in, rotating curtains and lights, turning TV and radio on/off, taking trash cans in and out on trash day. All dogs must have a minimum of 3 visits per day.

Other pet and home care services are available upon request.

A standard mid-day visit is 25 minutes of undivided attention for your pet while you are away for the day. This visit may include a 15-minute walk.

Base Rates

Vacation Pet Sitting

30 Minute Visit for 1 Pet: $ 22.00

Each Additional Dog: $ 8.00
Each Additional Cat: $ 3.00
Each Additional Cage or tank

(Rabbit, Hamster, Guinea Pig, etc.):  $ 2.00
3 Visits Per Day for 1 Pet: $ 65.00/Day

Overnight Pet Sitting In Your Home: $ 100.00


Mid-Day Visit Service

M-F,  5 visits per week:  $ 90.00 per week

M-F, less than 3 visits per week : $ 20.00 per visit


Pet Taxi Service  $ 35.00/Hour
Holiday Surcharge  $ 10.00 per day


Most dogs are invited to come stay in my home while you are away. We offer a cage-free environment with a large fenced-in yard in the country. Rates begin at $25.00 per dog per day. Please call for more information.

Joy Barbieri, Professional Pet Sitter

Stanfordville, NY

Call Today to Make Your Reservation!

(845)-868-7616