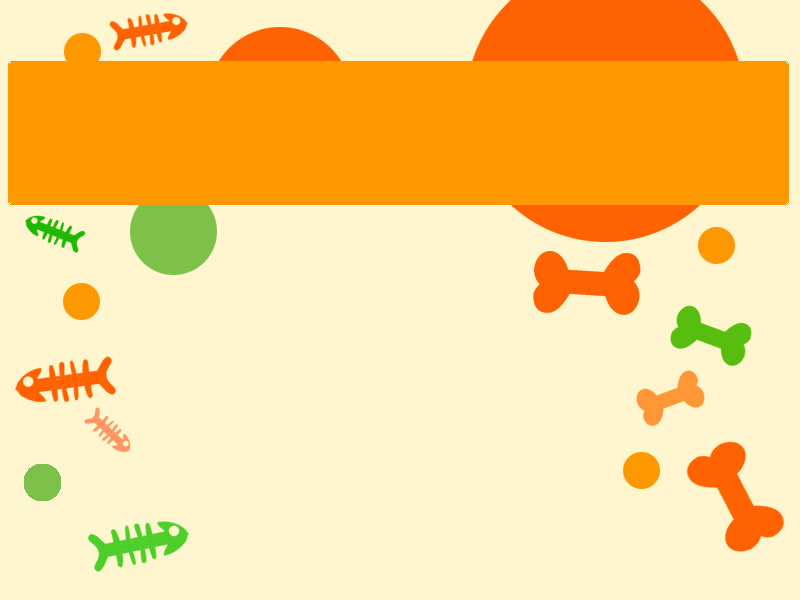 My name is Joy, and I want you to know that when you can't be there for your pet, I can! With me, there's a Joy to be with your pet. And of course, for me, it's aways a joy to be with your pet!

You can feel comfortable going away, be it to work for the day or on vacation for the week, knowing that I will be there to cater to all your pet's needs.

I offer customized service for each individual pet and household. I will visit your home, or your pet can stay with me, in a cage-free home environment with a large fenced-in yard in the country.

In addition, I offer pet taxi services, dog-walking, and dog training.

All animals in my care are Insured with Mourer-Foster.

A Joy To be With ... Your Pet!

Joy Barbieri, Professional Pet Sitter

Stanfordville, NY

Call Today to Make Your Reservations!

(845)-868-7616