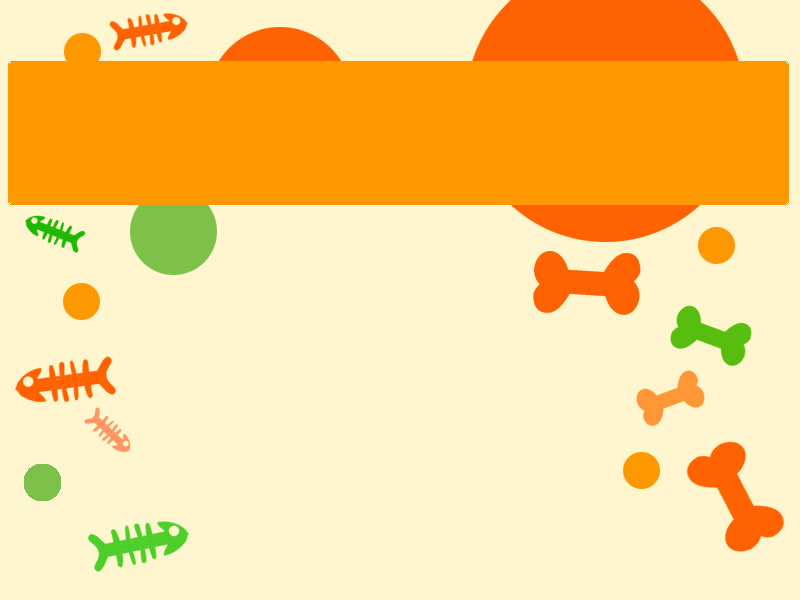 Joy Barbieri has been working with animals her entire life.  As a child growing up in Dutchess County, she and her family had a menagerie of pets, including dogs, cats, horses, chickens, ducks, hamsters, chinchillas, guniea pigs, parrots, cockatiels, finches, canaries, and even a screech owl. Joy holds a B.A. in English from Wesleyan University. She is an accomplished professional show dog handler and trainer, and a breeder of Pugs.

She is ...

A Joy to be with your pet!

Joy Barbieri, Professional Pet Sitter

Stanfordville, NY

Call Today To Make Your Reservation!

(845)-868-7616